What a beautiful, sunny day. I had a check at my backup studio in Schwaan, where a mole now has his winter residence, obviously. I love to see that nature seems to work quiete well.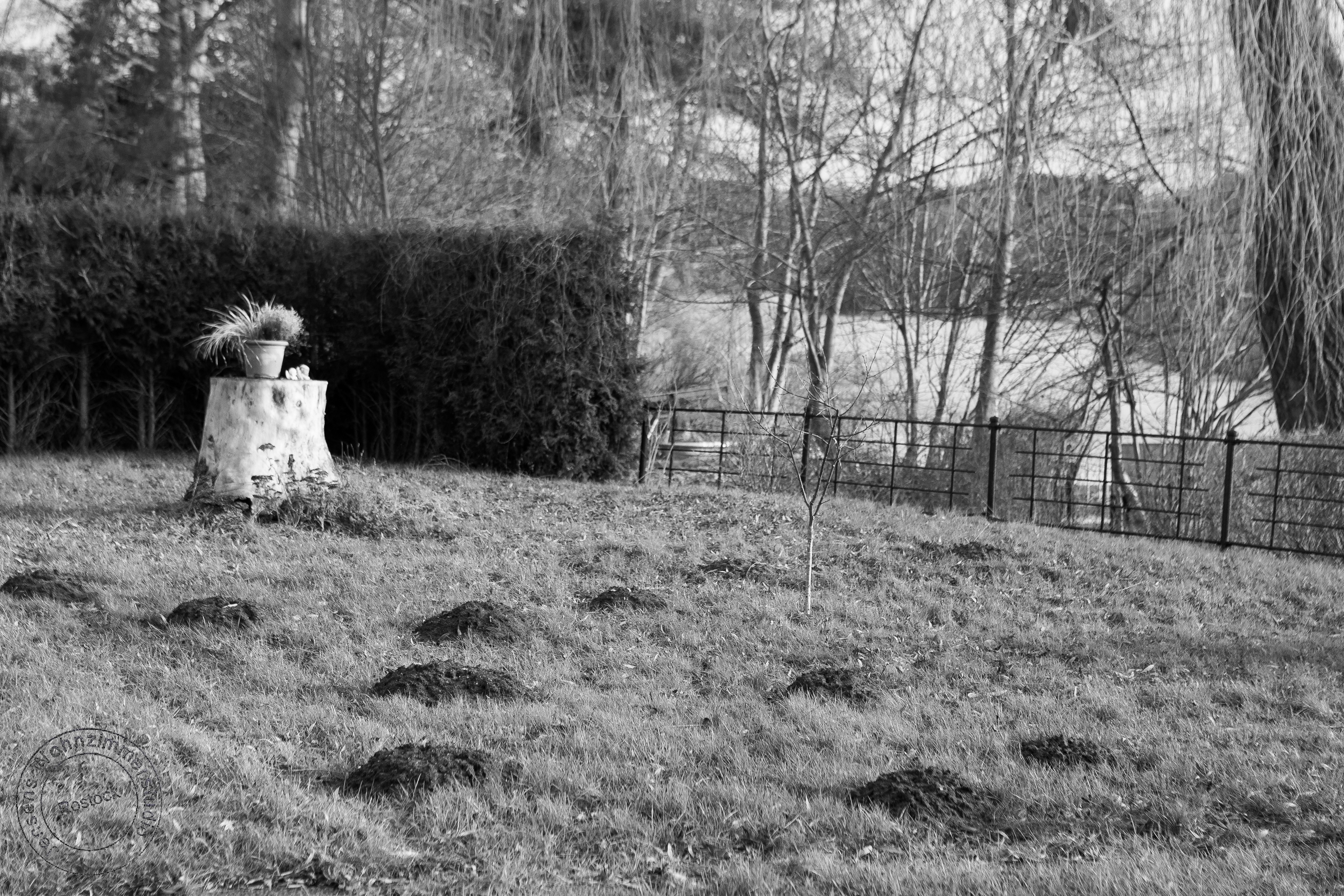 Later a short check at the stormy and cold coast,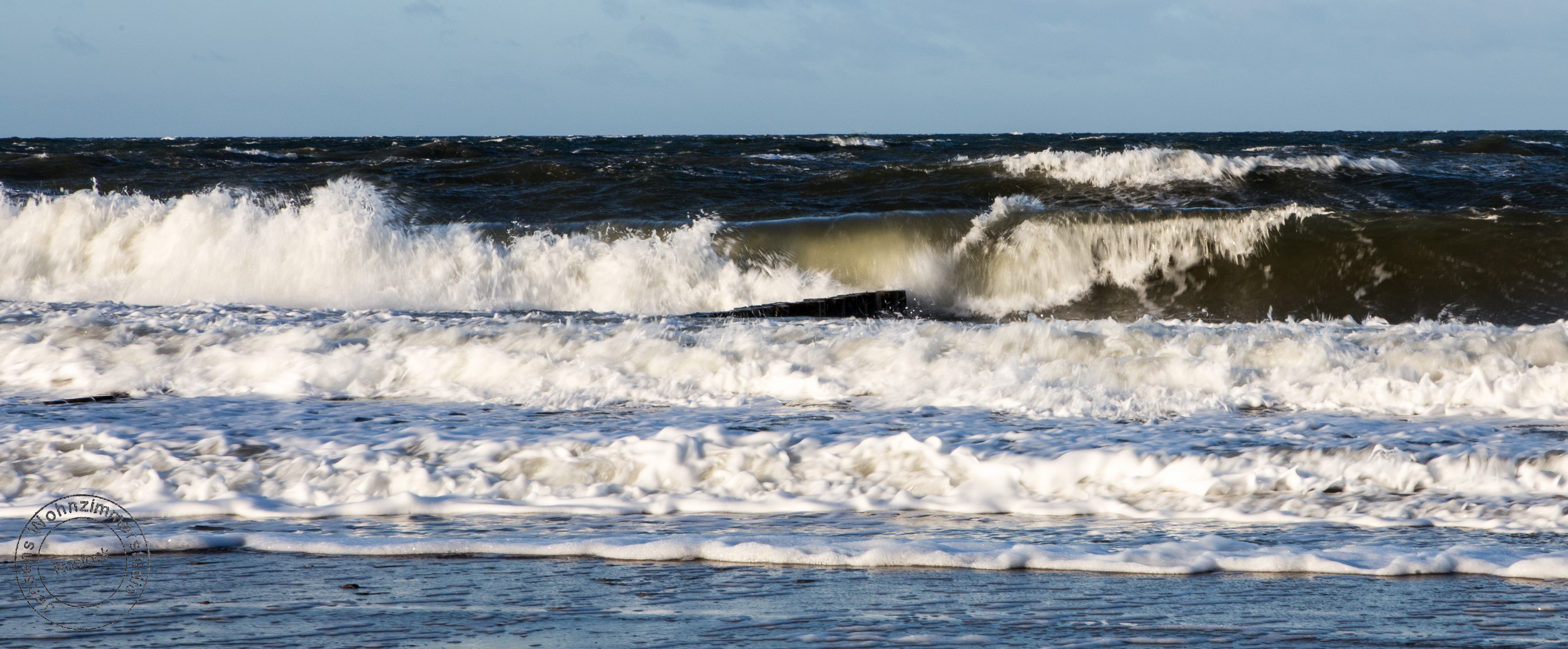 and a fight for a suitable parking lot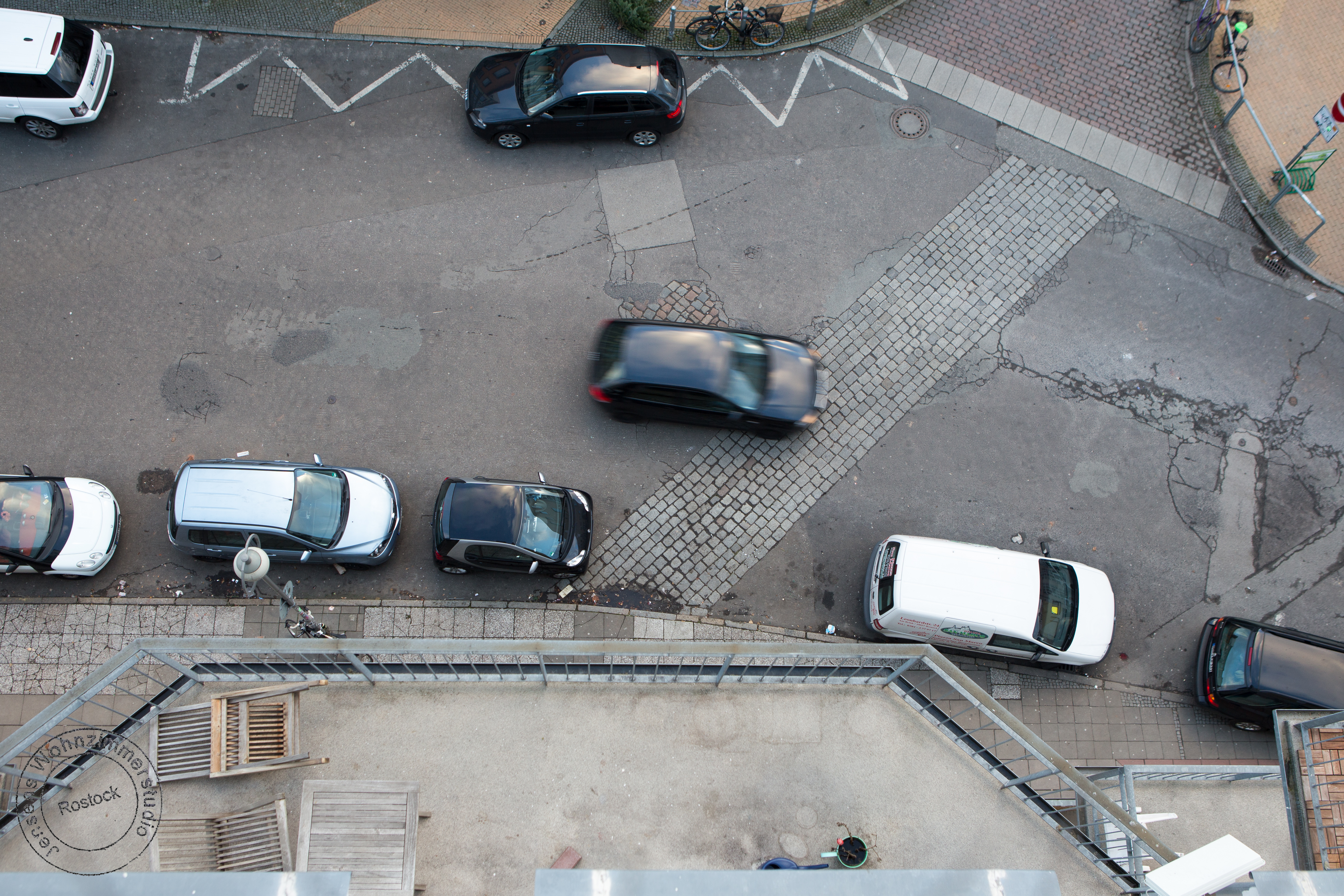 and a coffee with Maria and her husband to discuss photographic details of projects yet to come.



All this made me smile today
(Tag 2 von 30)