Heute morgen habe ich völlig spontan eine Küchenzeile von Simone abgesahnt. Die wird im BunkerNeun einen würdigen Platz finden. Als Catering-Basislager und als Dunkelkammertisch.
(Behind the scenes: die Küche war im 5 Stock und ich hatte nur einen kleinen KlauFix = 3-mal fahren und ein guter Muskelkater)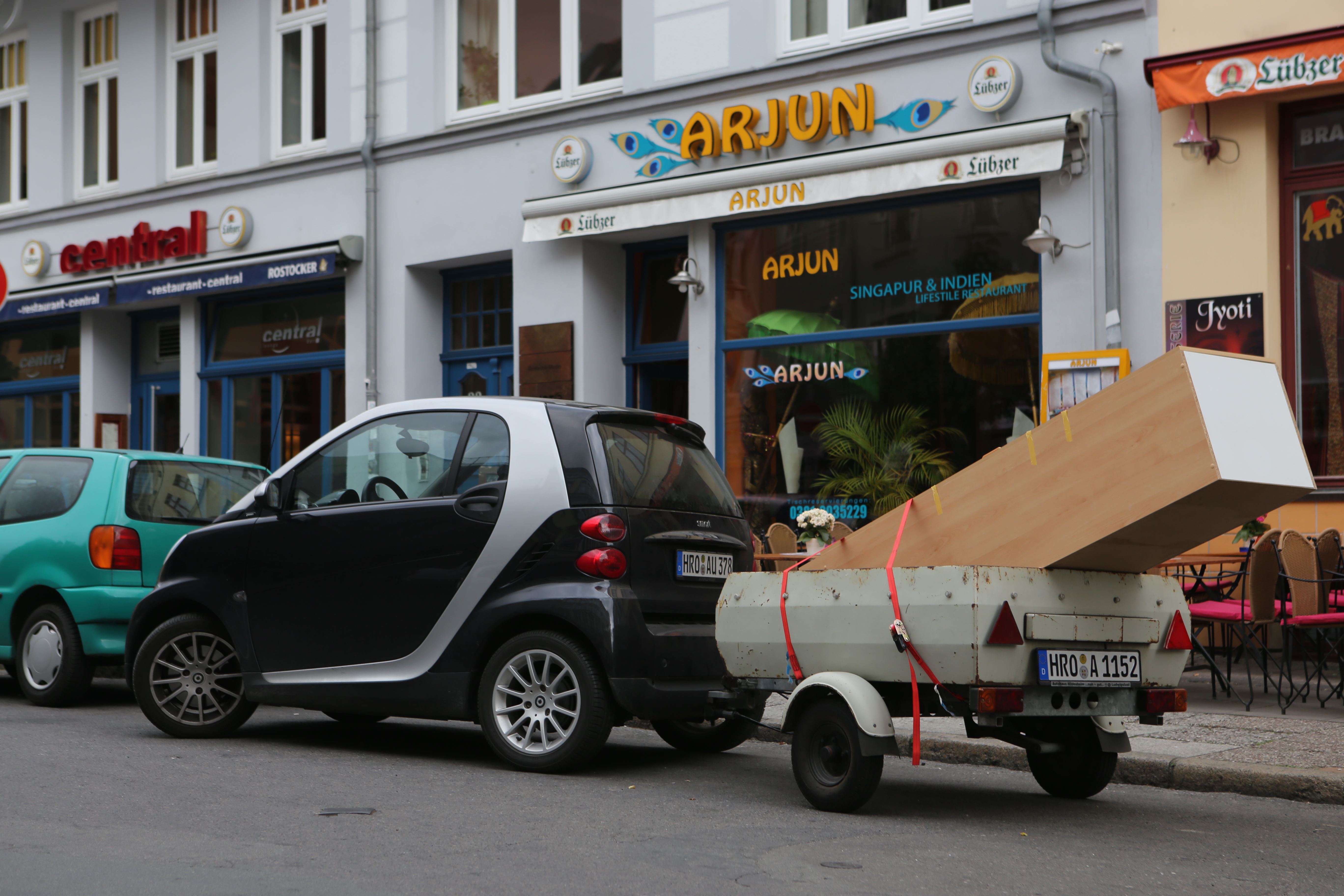 Danach war ich mit meiner viel besseren Hälfe auf den Gut Vogelsang zum Steampunk Festival. Wir waren wohl viel zu früh da – völlig tote Hose.


Anschließend ins Zweitwohnzimmerstudio, urbi et anhängerli ( Behind the scenes: die Brücke in Schwaan ist immer noch gesperrt, ca 40 km Umweg…)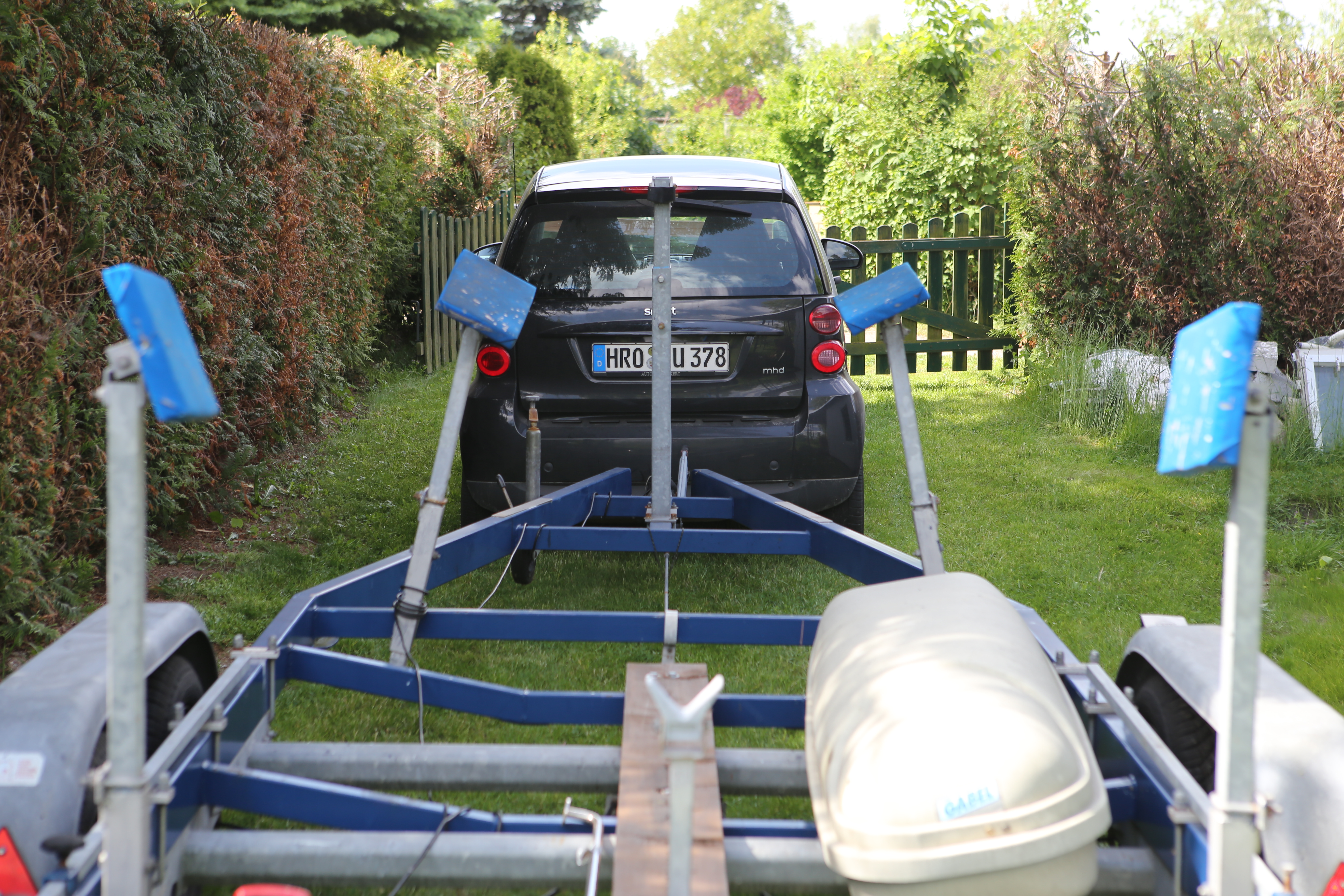 Und ganz anschließend zur liebsten Pizzafrau der Welt:
Mache-wieder-Bilder!